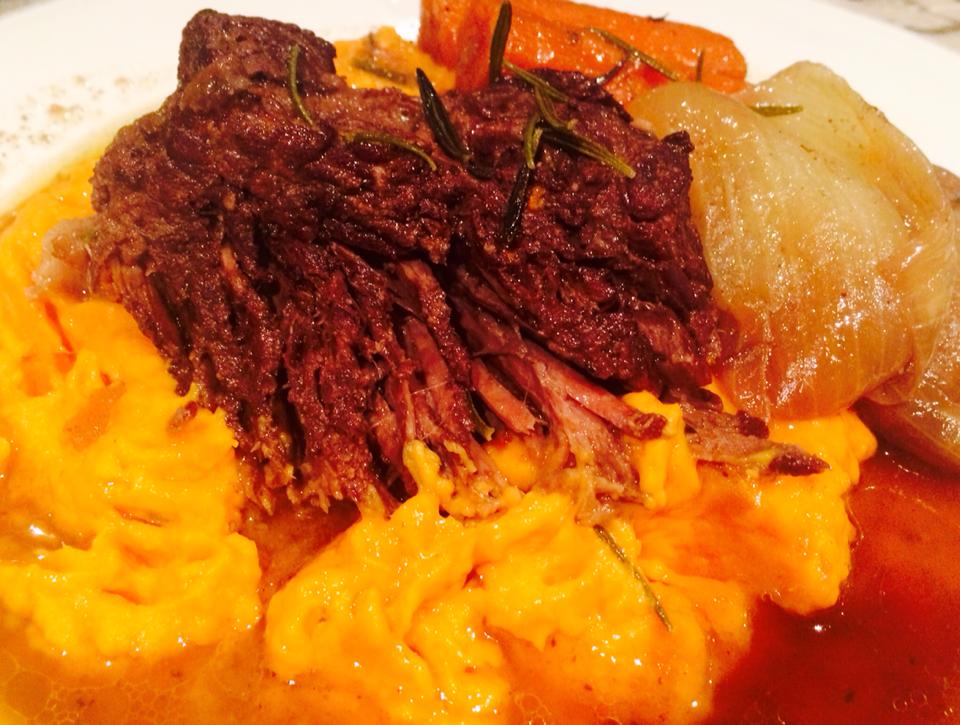 OHMYGODIMADEIT!!!!
Forty-Eight glorious minutes until the kids are off for NINE DAYS!! Thank you, thank you, thank you for these precious lazy mornings, a much needed/deserved break, and quality time to spend together.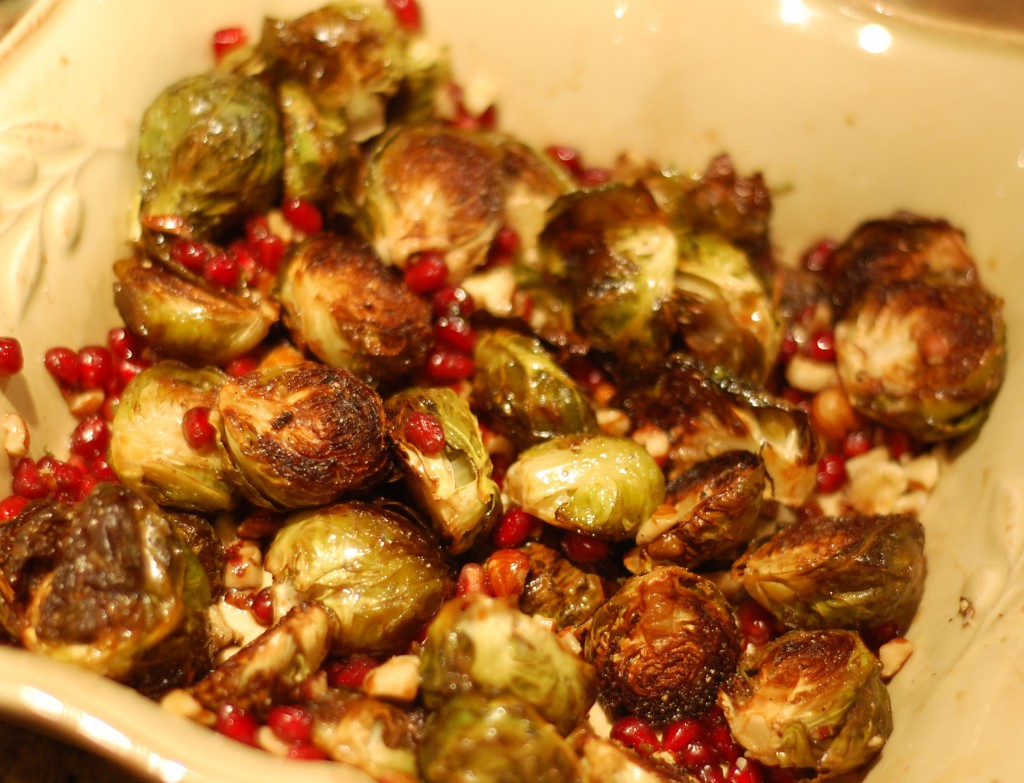 I take no credit for this one peeps. Last year I was watching Throwdown with Bobby Flay. It was my absolutely favorite episode EVER. Three reasons why:
#1: It's Bobby Flay. I love him and my ultimate dream (besides winning the lottery) would be to have dinner with him. Don't worry, I'd bring the hubby along.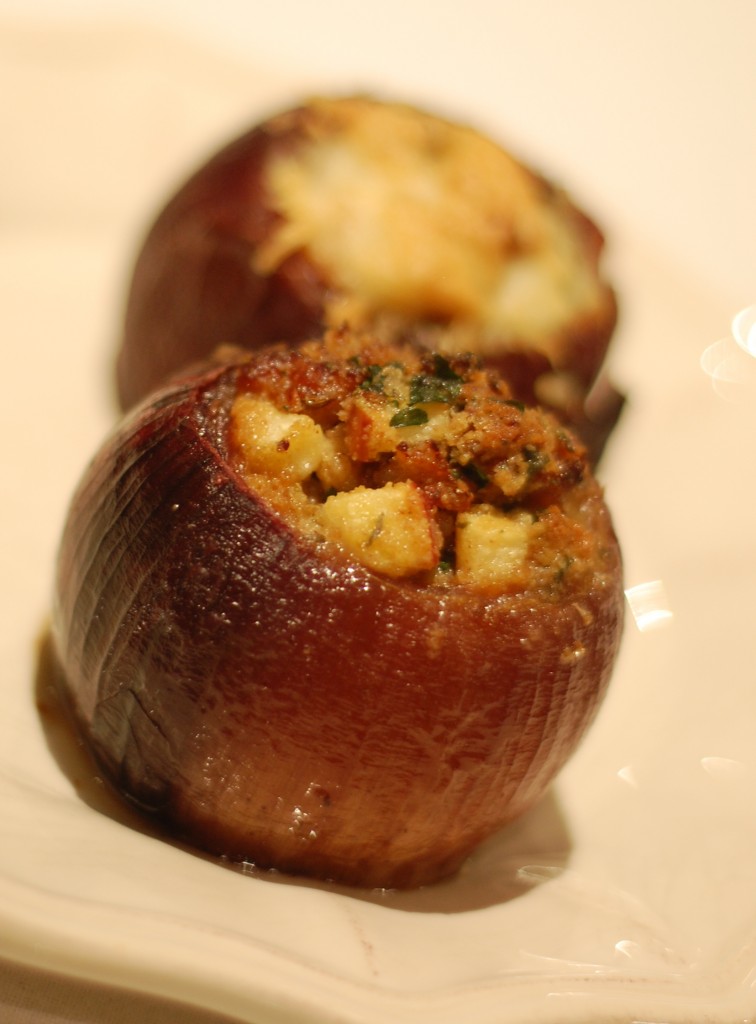 It's 9:45 on Monday night. I'm chilling with a glass of wine working on cleaning up my iphoto "events." Rather than be called "events" I feel they should be called, "homage to your daughters….(and food!)"  Rarely will you see Ry or I in the monthly upload of pictures from our camera. It's usually more like: Buggies, Buggies, Pixie, food, food, Pixie, Pixie, Pixie, Buggies, food, food, food. Granted, neither Buggies or Pixie can use the camera yet (nor can the food) so I guess that lowers our chances right off the bat. Plus, I'd rather look at all three of them over Ry and I anyday. Food included. 😉
Switching tangents…WOW! I can't believe Halloween has come and gone. Pixie turned four. And Thanksgiving is NEXT WEEK? How did that happen? Here I thought I had all the time in the world and instead I realize that 16 people will be banging down my door in a little over a week. I know, I sound like, "Woe is me!" Dismiss that because I love it. I love having all of my family and friends gathered around our table to give thanks for the year we've had; whether successful or not – we always have things to be thankful for. It's been a hard year, a crucial year and a year filled with laughter and love and kindness.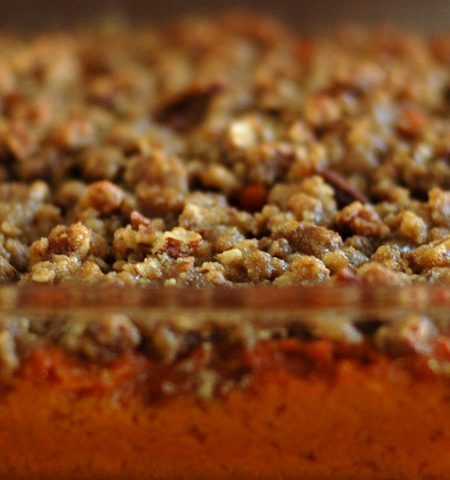 Being raised Hungarian, we never ever had sweet potato anything. I honestly feel that the sweet potato has made a comeback in the last few years. And for darn good reason. This little potato (sweet) is great as a fry, as a side dish on Thanksgiving, broiled on the grill, and really any other way you cook it. And with a hubby who is not a fan of regular potatoes (WHAT!?) we eat a lot of the Russet's cousin, sweet. For our first Thanksgiving together, the hubby and I had to split time between our two families houses. My mother-in-law asked me to bring a sweet potato side dish. It was my first attempt ever at working with sweet potatoes and it was an instant hit and has been on my table ever since. And alas…..here it is.
Hubby's note: Hubby like Sweet Potato. A lot. Hubby like brown sugar and nuts. A lot. Hubby big fan of butter and vanilla. That why hubby like Sweet Potato Casserole in hubby belly. Hubby approve!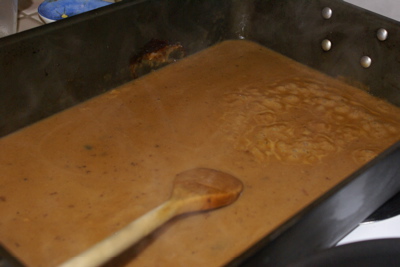 This is the gravy featured in my Turkey Milanese. It is also my favorite part of Thanksgiving. I am "that" person, who smothers everything with gravy and then sops it up with my mother-in-law's incredible Sally Lunn rolls.
I promise this is the BEST GRAVY (HANDS DOWN) ever made on the planet. Trust me. I've done the research and the taste testing and there in nothing better than this gravy. Hence its name. WOW your entire family, this Thanksgiving, with this recipe!
Hubby's Note: Um…yeah. I'm gonna go ahead and agree with the wife on this one. This gravy is ridonculous. This gravy is good on everything. And I do mean everything (wink, wink, nod, nod). I highly recommend making paninis with the leftover turkey after thanksgiving (if you know me you know that everything tastes better in panini form; I've even been known to add yams and dressing) and using this gravy as a dip. Calorically, it is an absolute disaster. But taste-tically, (not to be confused with testiclely) this gravy is a masterpiece.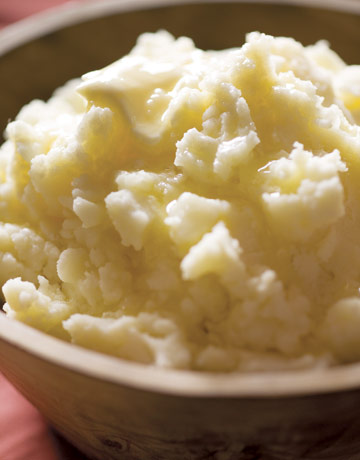 I seriously LOVE mashed potatoes. IF they are done right. None of this "keeping the skin on with a smidge of butter and regular milk" crap. If you're going to make them, please, please, PLEASE make them right. So that with each bite your eyes roll back in your head and your tummy screams, "comfort." (Hey, it better, since the next time you put on your cute-jeans, it'll scream "why did you eat so many potatoes!?")
Hubby's Note: Bless my wife's heart. I am lactose intolerant, and I can't stand potatoes. Though I'm convinced this is due to my Irish ancestors eating only potatoes for years. This dish is my kryptonite. I would rather take meals and bath duty for my two girls for a month than eat these potatoes. But every person she's ever served it to actually levitates from the table while they eat it. I've got dents in the ceiling to prove it. So…I guess they're pretty amazing.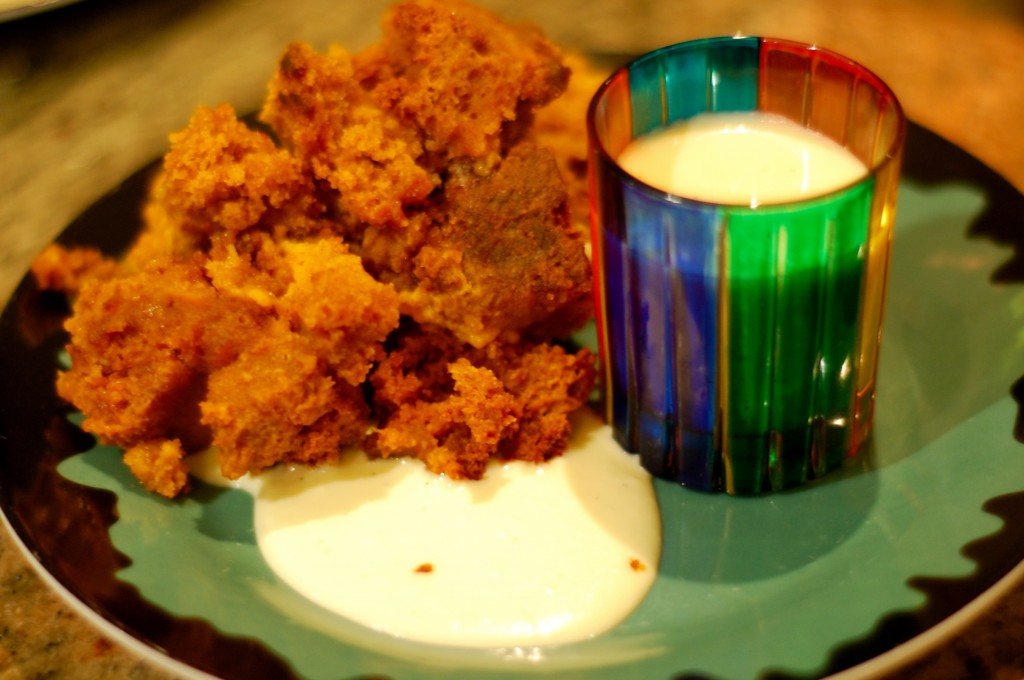 I'm gonna level with you peeps. Thanksgiving is MY holiday. Yes indeed, somewhere between 13-16 people show up at my house every year for Thanksgiving. And I Love. Every. Minute. Of. It. When I released my blog to the public, I told you a fabulous story of my Thanksgiving disaster trying to deep fry a turkey. In case you missed it, you can read it here .