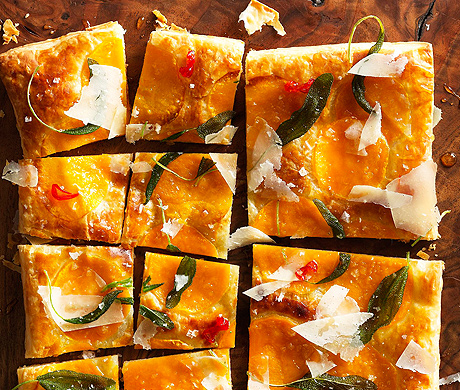 I'm on house arrest.
Not by choice.  And not by legal means of enforcement.  But nonetheless, I am home-bound.  For a little while, anyway.
Uncomfortable Health Issues are something that people seem to steer clear of in conversation.  They're easier for all to avoid.  Especially if you are a woman and going through something with your "lady parts." It's not something we talk about. Our husbands/fathers/boyfriends/sons do not like to even think about this stuff.  Hell, I don't even think I know what my cervix was for.  So I can guarantee that neither my husband nor my father does.
Did you know that in the United States, approximately 600,000 hysterectomies are performed each year, and the procedure is the second most frequently performed major surgical procedure among reproductive-aged women? The first most frequently performed surgery is a c-section.