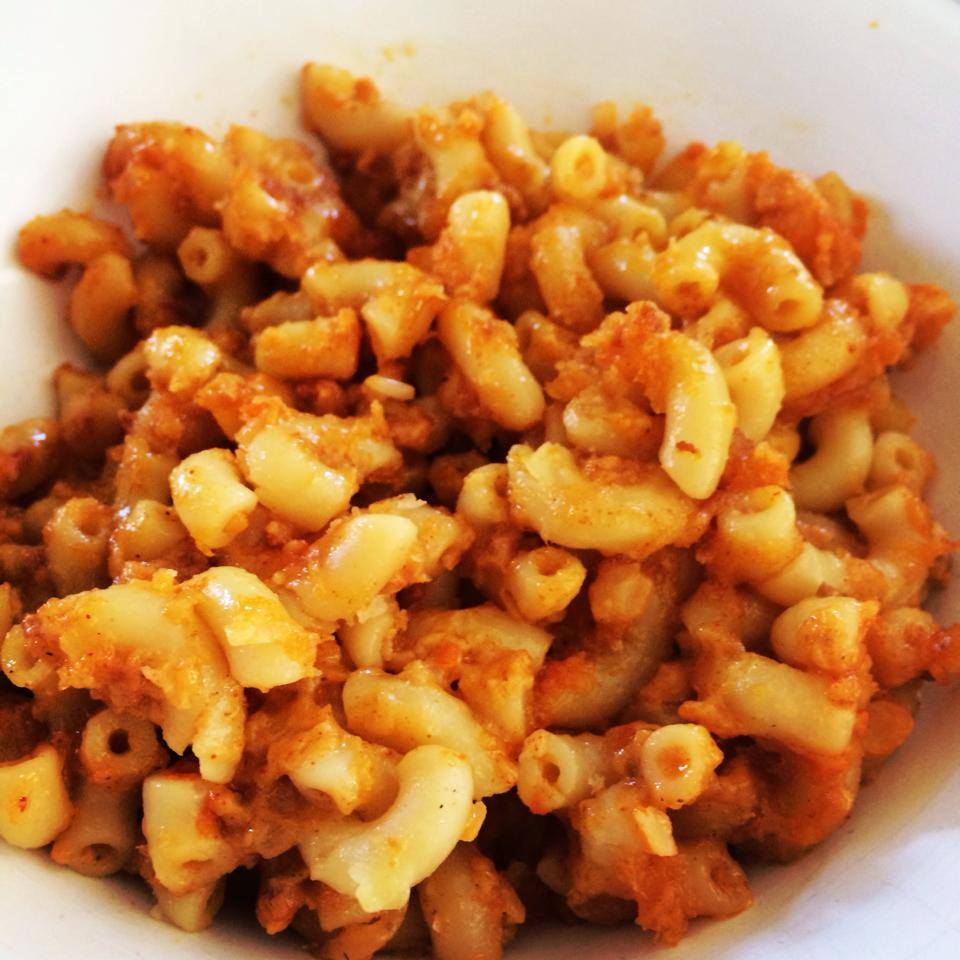 Storm Watch 2014 is here.
We've had a super mild winter. And by super mild, I mean we really haven't had one. I still have a flip flop tan and it's been averaging between 70-80 everyday for months. Well, get out your emergency supplies, make sure you have batteries in your flashlights and totally forget how to drive a vehicle in that stuff that falls from the sky cause THE BIGGEST WINTER STORM IN THE HISTORY OF MANKIND is about to hit Southern California.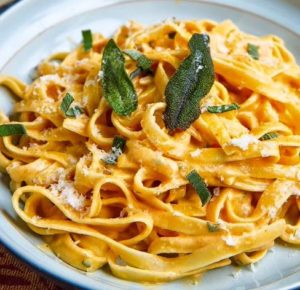 Have I mentioned that Pixie has almost finished her second season of soccer? Have I mentioned how I am counting down the damn minutes until the last game this Saturday at 1:00 PM? Seriously, don't judge me if at the final whistle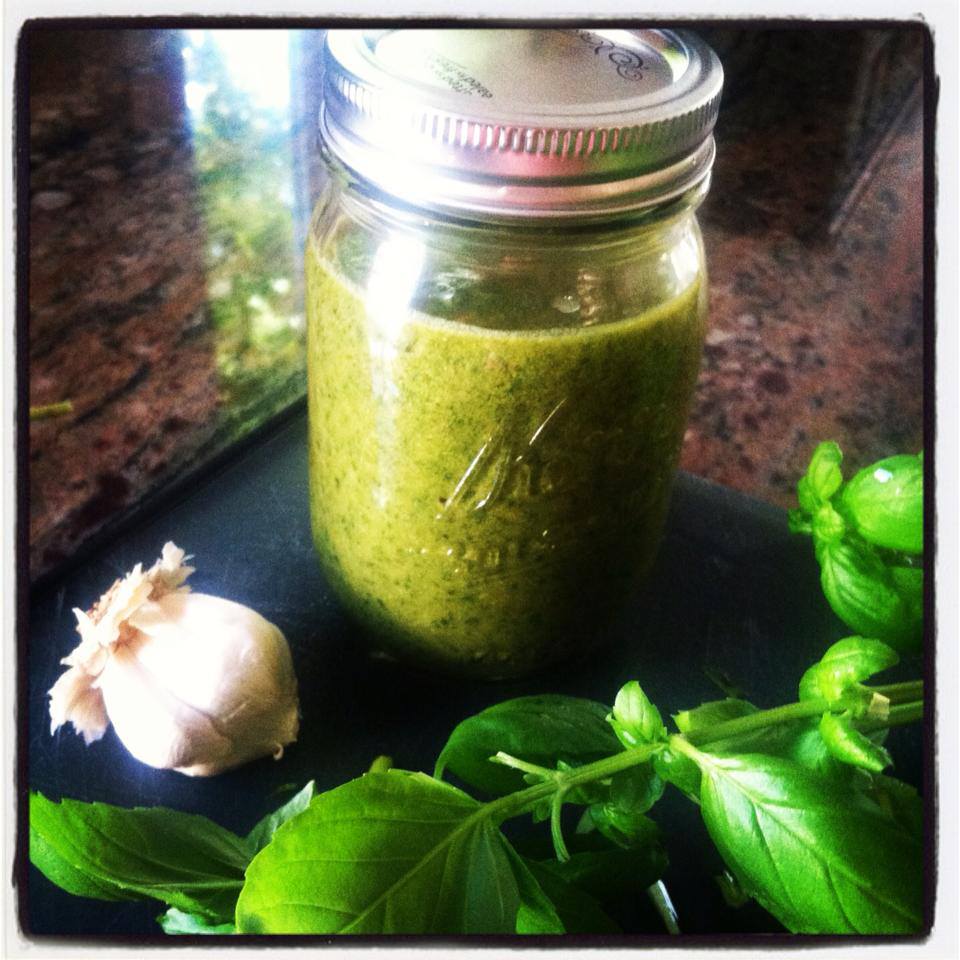 So far today I've dropped my big girl at kinder, gone to a PTA meeting, taken Rosie to the vet, signed up for dance class, went to the dentist, replaced the water filter on our fridge and replaced the wheels on my dishwasher.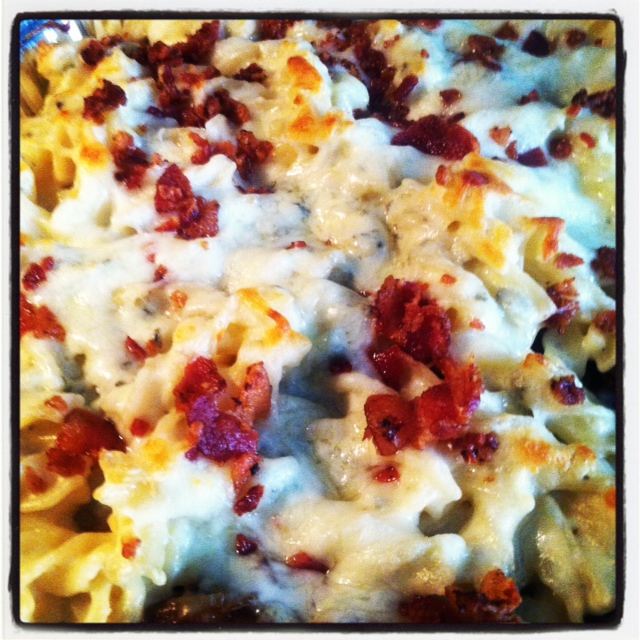 Pixie's school is the greatest school on the planet. Seriously, your kid's school cannot hold a candle to this place. It's the school you dream about, the school you see in books and think "That does not exist." But it does. I played the $590 million PowerBall game with the secret hope we would win and next year she could stay at this uber expensive school and not go public. The teachers are the sweetest, most caring downright kick ass teachers ever. The learning programs the school has instilled has made Pixie grow by leaps and bounds.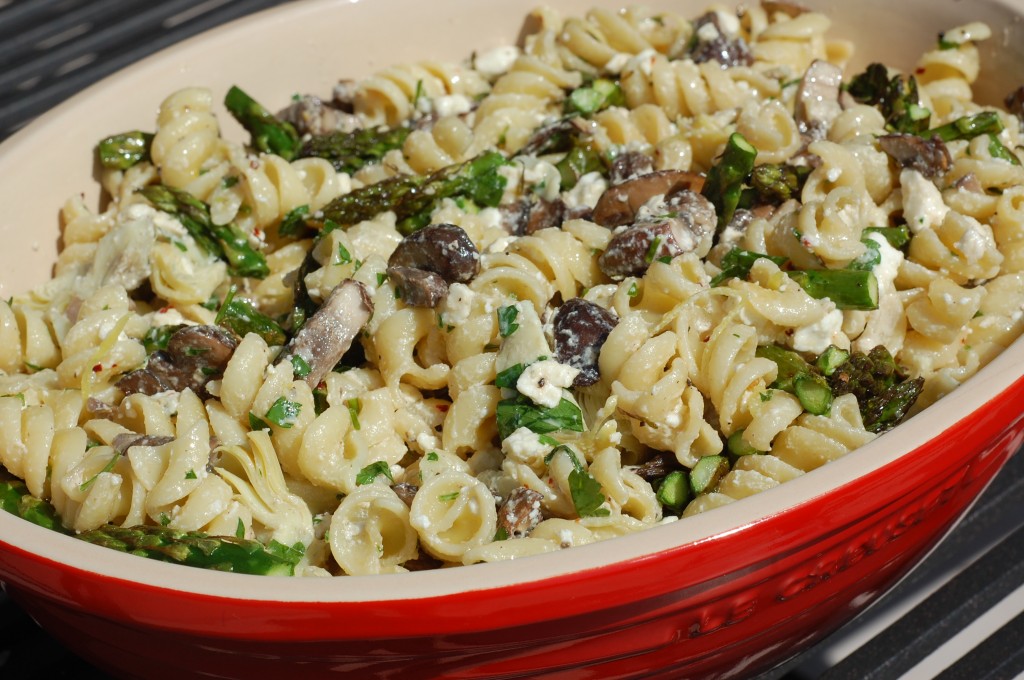 Recently, Mixologist Molly had her bridal shower. It was such a perfect day! The breeze was floating through, the sun was hot and the vodka lemonade punch was delish. As was the champagne. I promised to bring my pasta salad and crack cookies. But I felt my pasta salad needed a change. A face lift. Some botox if you will. It needed to be younger, fresher and lighter. Wait. I forget. Am I talking about myself or food?
Sigh….
I was craving asparagus and mushrooms and with that, a new recipe was born. This pasta salad kicks my old pasta salad's ass.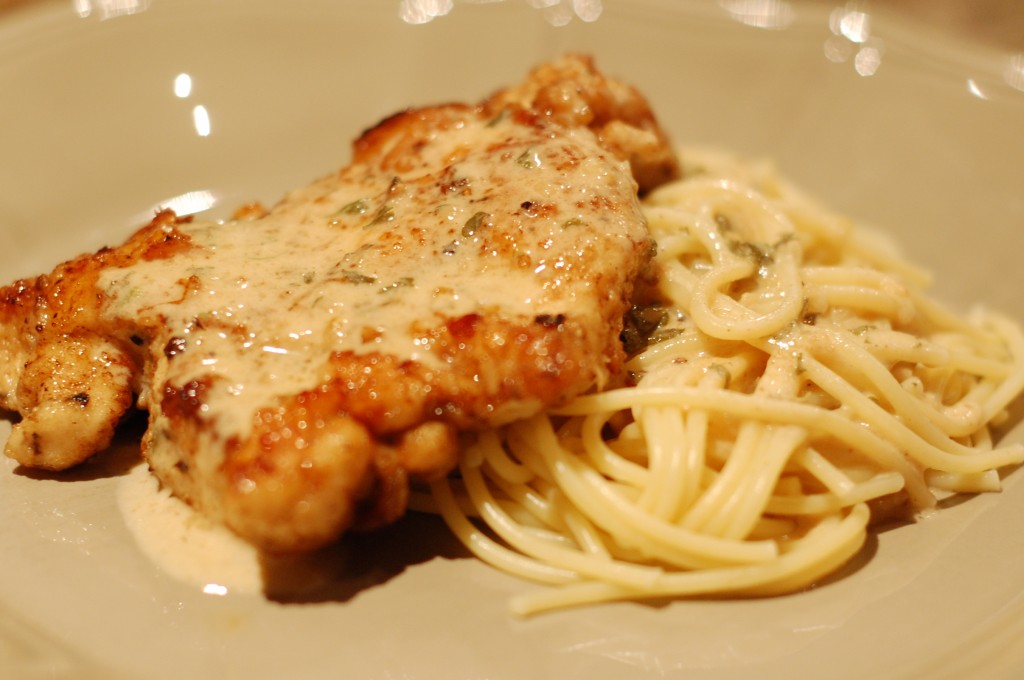 I love salt. So, why don't I like capers? I have no idea. But I love a lemon, wine, garlic sauce so I still do love the Piccata. I'll tell you what – if YOU want to add capers, be my guest. But this recipe will be without those salty little morsels.
Hubby's Note: I want to bathe in a lemon/wine/garlic/butter sauce. Seriously. Add onions or shallots in to the mix, and I honestly don't think there's any better combination of flavors. I've suggested to my wife that there are many uses for such a sauce. She keeps telling me that those uses are best kept to the kitchen. I'll leave that fight for another day, because YES, this dish rocks. Fry the chicken a little bit and add this sauce, and it's GAME ON! Well, at the dinner table anyway.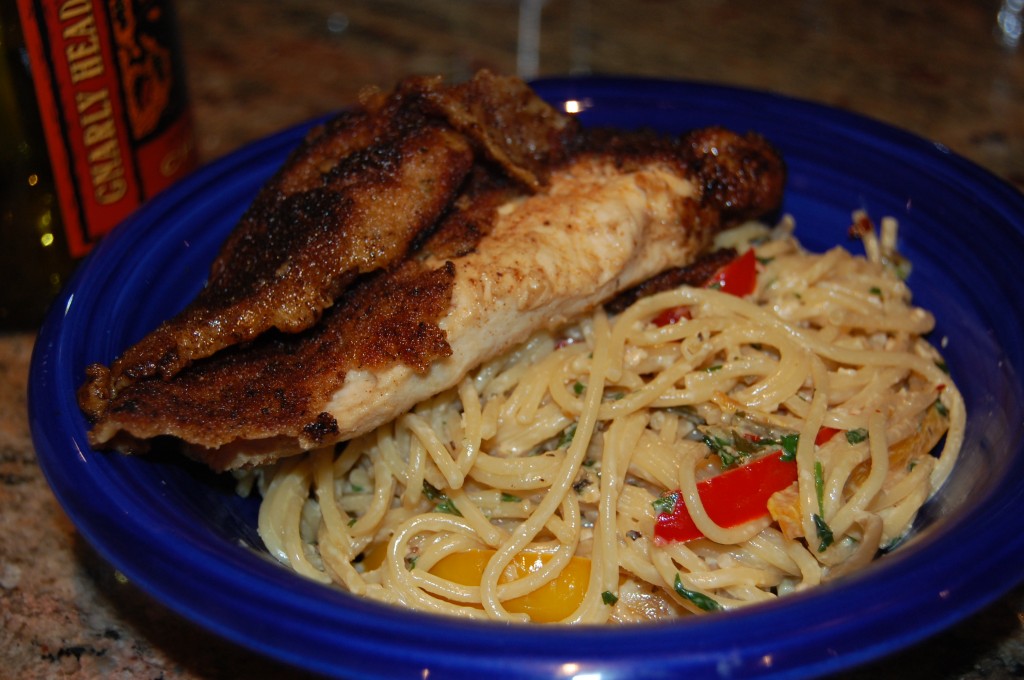 I have no idea how I came up with this recipe. All I know is that some kind of chicken pasta with tequila and peppers sounded REALLY good one day. Though now that I think about it, is there any kind of alcohol that chicken does not taste good with? I think not. And as I was cooking it, I added a bit of this here and a bit more tequila there. Borracho means "drunk" in spanish. And I like to get this chicken good and borracho. I am really not pleased with the picture I took cause the chicken looks funky in it? But I assure you, the drunk ass chicken pasta is downright delicious.
Hubby's Note: Tequila? Check. Meat? Check. Carbs? Check. Tequila in a glass over rocks for Daddy? Check. All systems are go.