Avocado Toast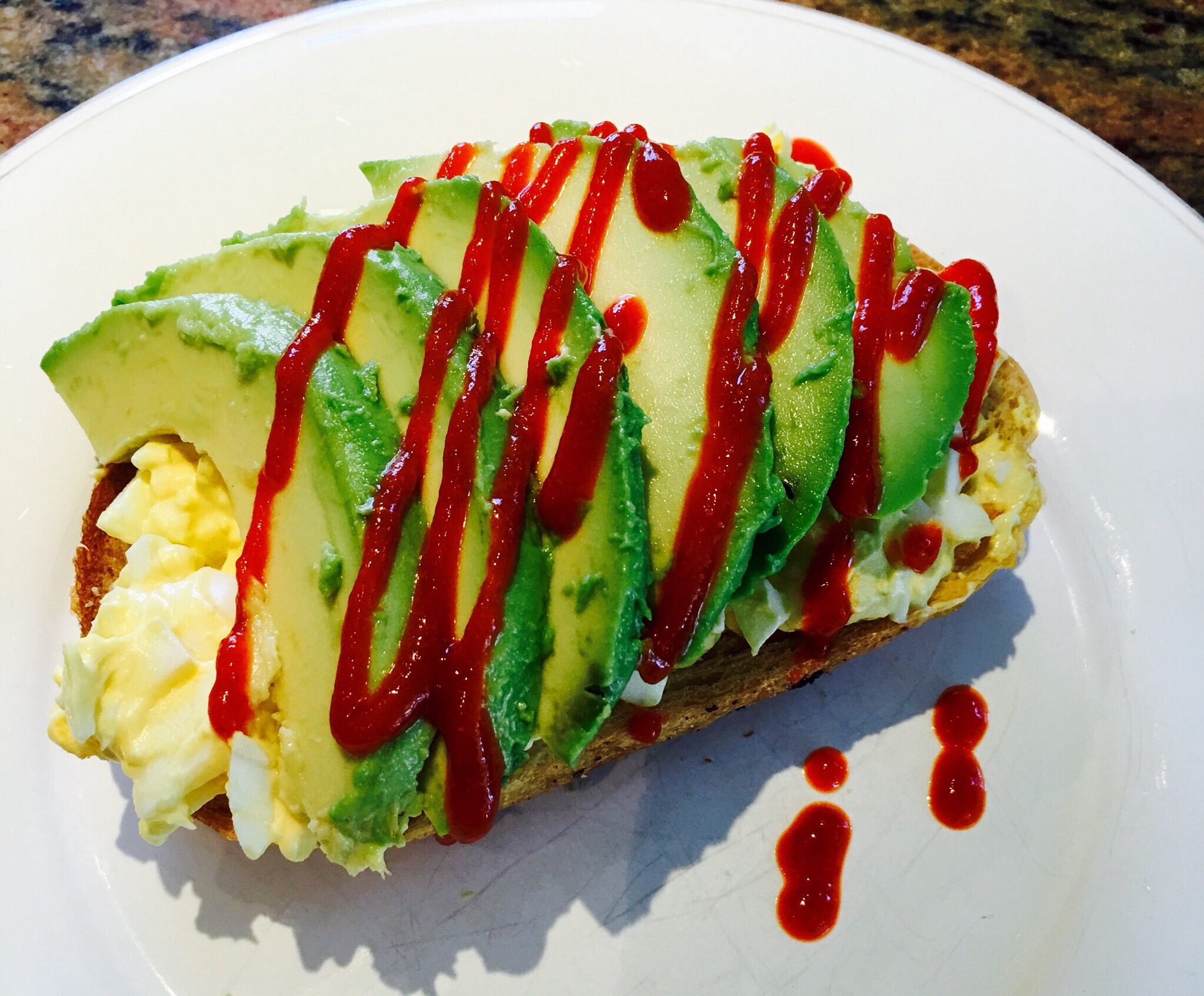 Chrissy Teigan's new cookbook, Cravings, is all about the food you really want to eat. She dedicates a fanfreakingtastic section of her book to the Shit You Put On Toast.

If you haven't noticed, a lot of your favorite restaurants have a new section on their menus. Avocado toast, roasted tomato and ricotta toast, strawberry and goat cheese toast – hell you can even put muesli on toast!
Who are we kidding? Toast is delicious. There has been a gradual shift in the way we eat. The diet trends of the 80's and 90's are gone and people are starting to realize that good, wholesome food is the best diet. I'm also a huge proponent of "everything in moderation." We only have shot, one opportunity, to seize everything we've ever wanted so denying your body of some carbs, a glass of wine with dinner and a dessert every now and then just seems like cruel and unusual punishment. If I've learned anything in my 36 years, it's that life is precious and you've gotta capture the moment and not let it slip by. (I really hope you all got the subtle Eminem I just dropped in there)
I'm saying once in awhile, put some Shit on Toast! Devour a slice (or two) of bacon at brunch! Just keep it in moderation..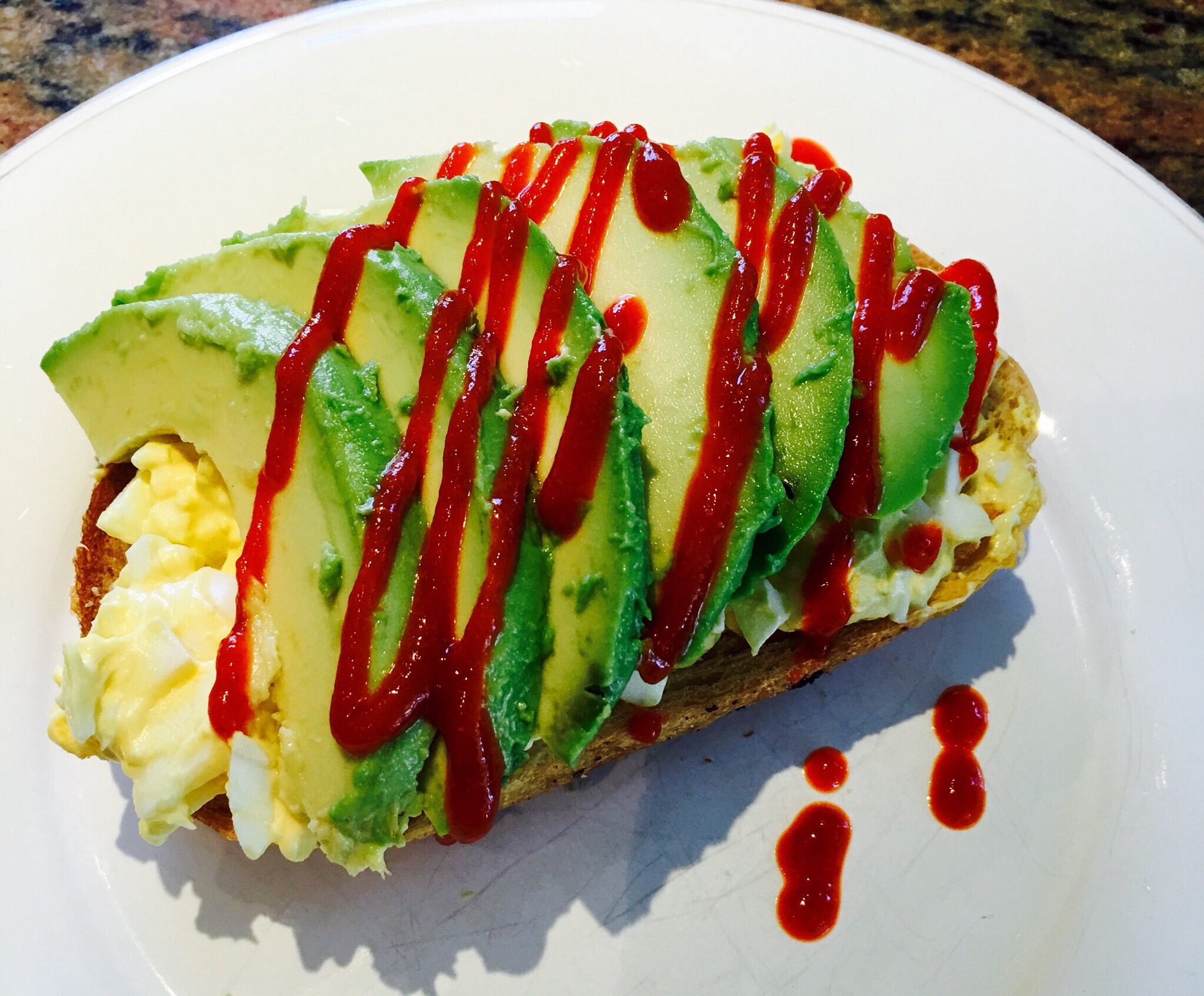 Avocado Toast
2016-05-04 15:25:08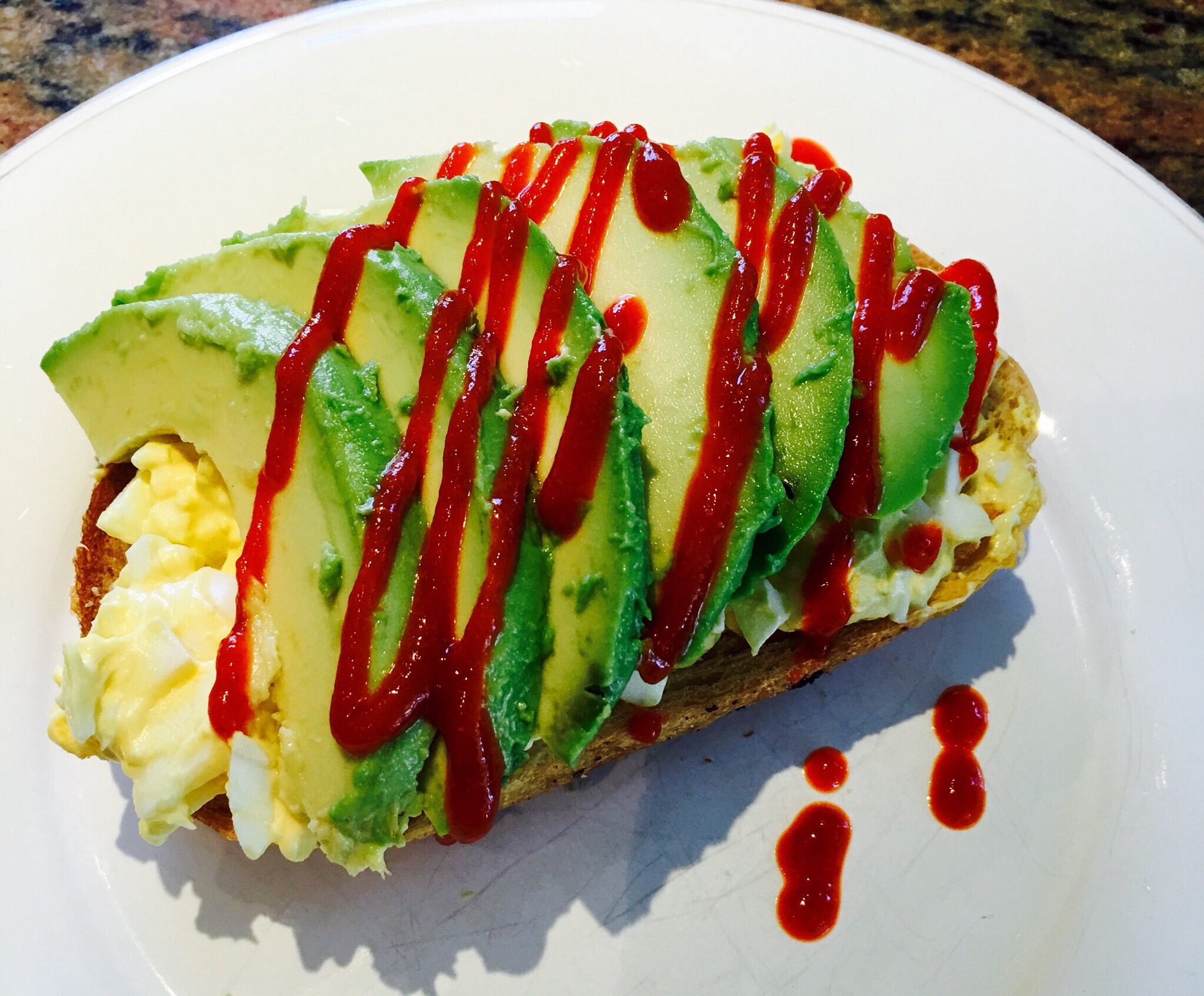 Ingredients
2 eggs, hard boiled, peeled and chopped
1/2 avocado
1 piece of sourdough, toasted
Sriracha, salt and pepper to taste
Instructions
Try not to be overwhelmed with these directions, folks. Place sourdough on a plate and top with egg, then avocado. Season with salt and pepper and drizzle with Sriracha. Devour!
Mommy Bistro http://www.mommybistro.com/
Comments