Korozott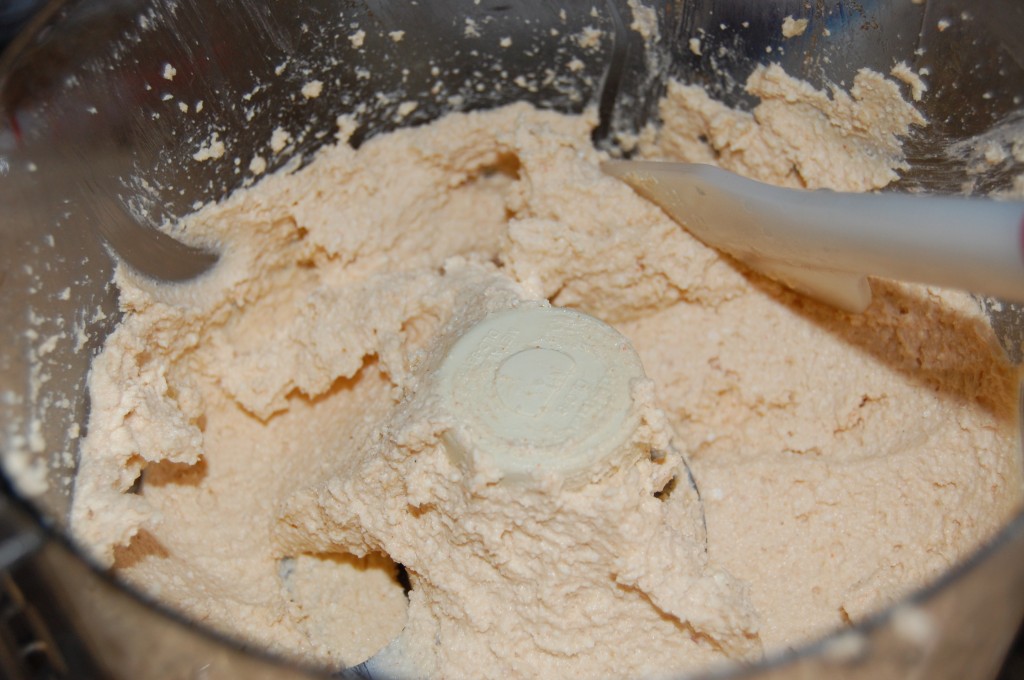 Weird name, right? I know! It's a Hungarian recipe. And it's one of the best ever cheese spreads you will ever make in your kitchen. It's simple and so tasty. The original recipe calls for caraway seeds but I think caraway seeds are truly pure yuck so I omit them from my recipe. However, if you like caraway and you are absolutely positively sure that your family and friends who will devour this spread love it as well, add it in to your own taste.

12 ounces feta cheese room temperature
1/2 stick butter
1/4 cup onion, chopped
1 shallot, chopped
1 head of roasted garlic
2 cloves of garlic, chopped
1/4 tsp caraway seeds (absolutely and totally optional)
1 1/2 tablespoons Hungarian Paprika (preferably Szeged brand. Most grocery stores carry it)
Place all ingredients in a food processor. Can be chilled for up to 2 days before using. Let sit for 30 minutes unrefrigerated before serving.
Comments