Urban Sparrow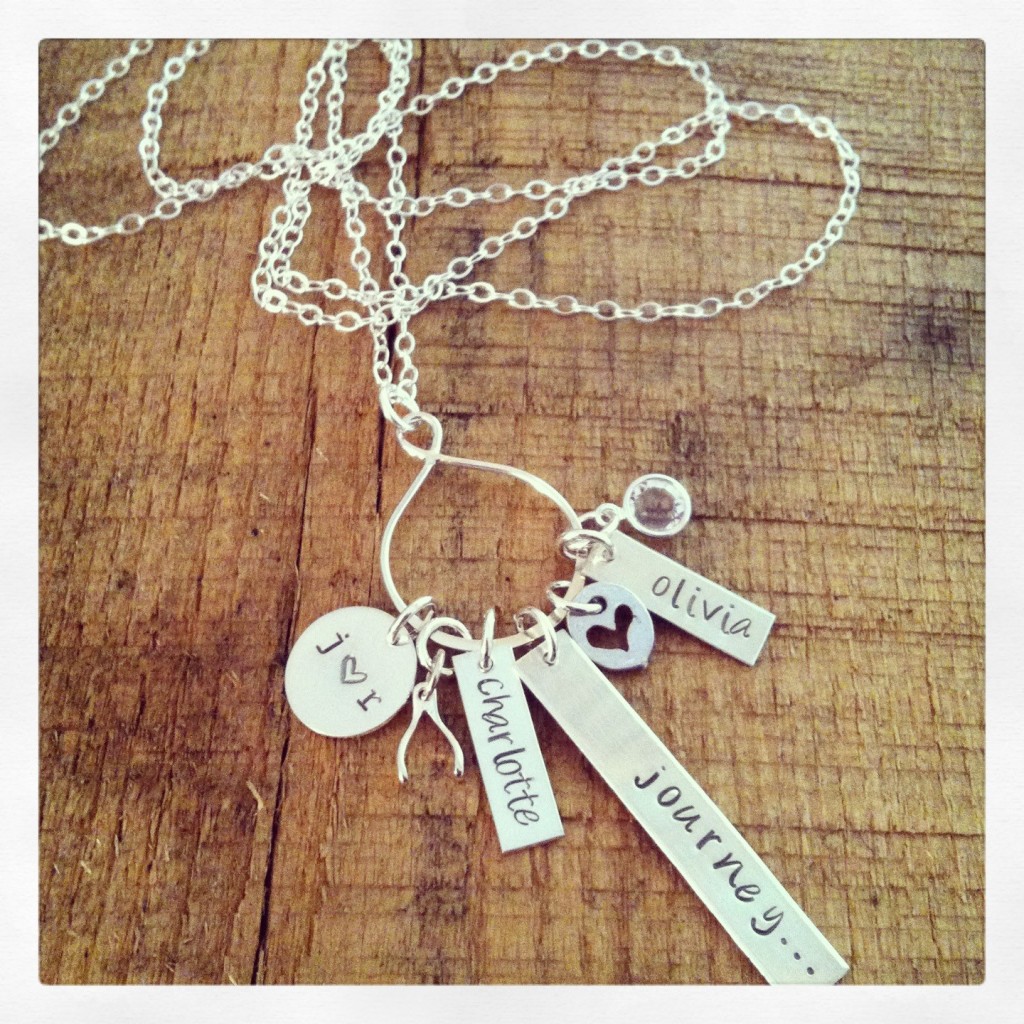 It's been a long year so far. Who am I kidding, it's been a long 6 months. This week is the first week I have felt somewhat pulled together. The first week where everyone is healthy, my laundry isn't overflowing, my bills are all paid and the house is clean.
After the Harvest Festival in October, the holidays pushed me into overdrive. I made 3,000 cookies in less than 10 days for some clients, it was Pixie's birthday, Christmas, New Year's and then I had to go on an iodine free diet to follow up on my never-ending past of Thyroid Cancer. For a month I couldn't eat anything with iodine (aka flavor) which basically means I could eat tomatoes and steak (which are both a hundred times better with salt). Since I didn't feel like I was eating really good food, I wasn't inspired to cook. And what i did come up with, wasn't worth posting as it would have been so much better with salt. Hence the lack of recipes on here. But my scan came back with great results and I was feeling healthy. For a short time. And then… my body shut down on me. I had a serious stress overload and I ended up having emergency surgery (we'll leave it at that). That was about a month ago and like I said, I am finally feeling healthy, pulled together and ready to come back with renewed energy to Mommy Bistro.
While my life was unravelling, a wonderful company put a large smile on my face and brought tears to my eyes by making me a custom, beautiful necklace. They captured me SO spot on. They included my family, my past and my future all in a simple and elegant piece. I wear it almost everyday and as it hangs over my heart it gives me a little added strength to conquer everything I come up against. I am constantly stopped and complimented on the necklace and I thank Shawn and the Urban Sparrow team for creating this gorgeous piece of jewelry for me. It could not have come at a better time in my life. They specialize in tons of different hand stamped necklaces and bracelets. I suggest you click your way over to Urban Sparrow and place an order for your mom, sister, friend, or wife.
Here is some information about their company:
"We specialize in creating hand-stamped jewelry for women who have a sophisticated fashion sense. We firmly believe that the way to happiness is in celebrating our individuality.
We welcome you to join us on our wonderful journey, embrace the beauty of life and make a statement with Urban Sparrow!
All jewelry is stamped by hand and represents a unique piece of individual craftsmanship. Custom orders available upon request."
You can also call them at:
805-732-8369 or
805-558-6245
Comments