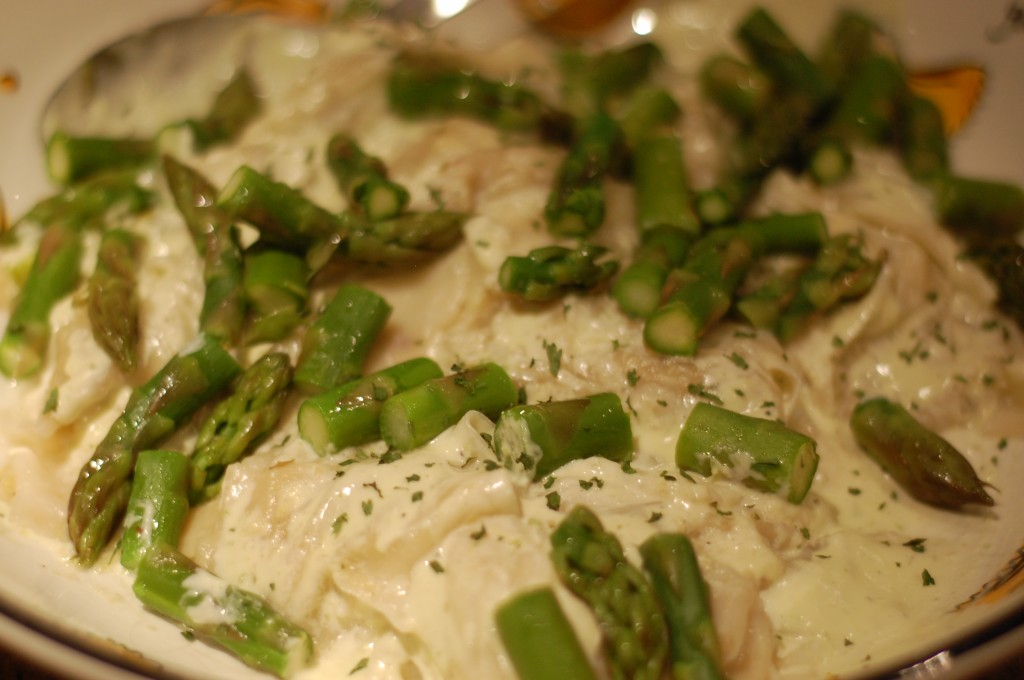 Today was an insane day. My to-do list was 20 items long filled with fun errands like the bank and dry cleaners. Can I tell you how much work it is to unpack two children for a two minute errand?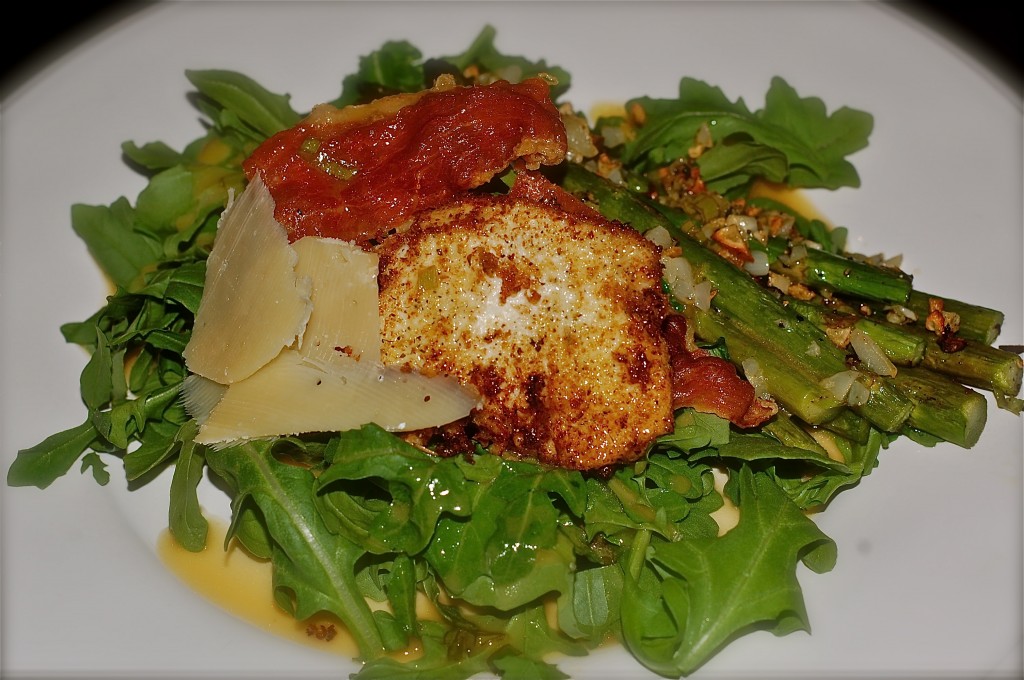 I've been busy all day playing hide and seek with the girls and enjoying my little spidergirl. One of my best girlfriends lives in Chicago and works for McDonald's corporate. When she heard how much my little Buggies loves Spiderman, she sent a HUGE box stuffed with all things Spidey. I mean really; coloring, t-shirts, nail polish, a slip and slide, backpack, sunglasses, the list goes on. Which put Buggies into Spidey-Heaven. She immediately changed out of her adorable tutu dress and into some brown pants and her spidey shirt. And then grabbed her sunglasses and backpack and told me she was off to gymnastics camp.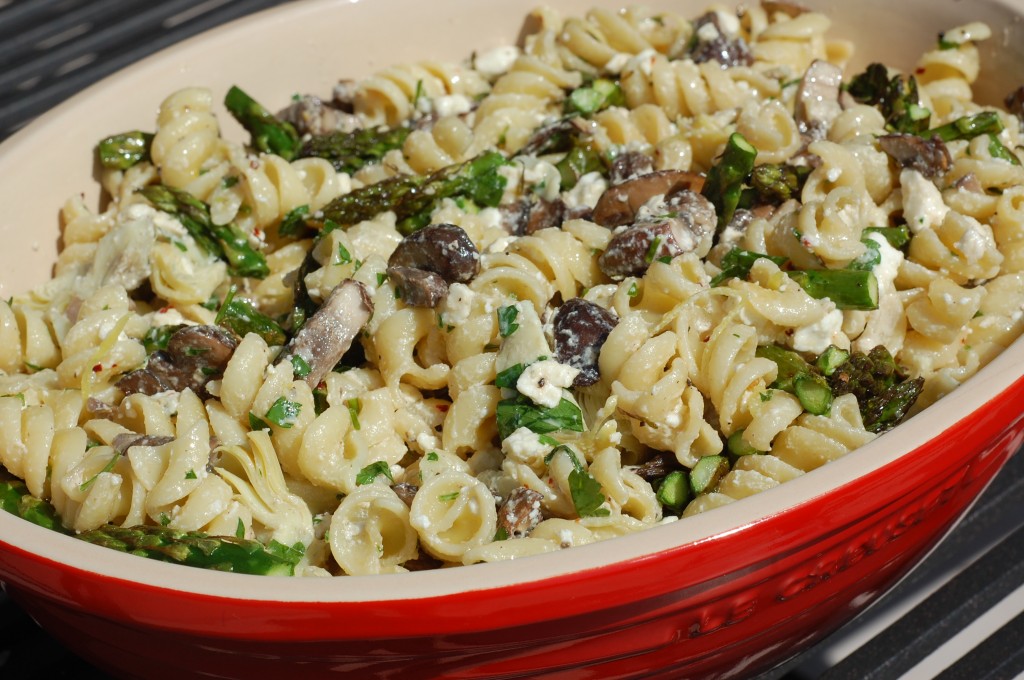 Recently, Mixologist Molly had her bridal shower. It was such a perfect day! The breeze was floating through, the sun was hot and the vodka lemonade punch was delish. As was the champagne. I promised to bring my pasta salad and crack cookies. But I felt my pasta salad needed a change. A face lift. Some botox if you will. It needed to be younger, fresher and lighter. Wait. I forget. Am I talking about myself or food?
Sigh….
I was craving asparagus and mushrooms and with that, a new recipe was born. This pasta salad kicks my old pasta salad's ass.