Kellie K Apparel: Geckos in your Boobies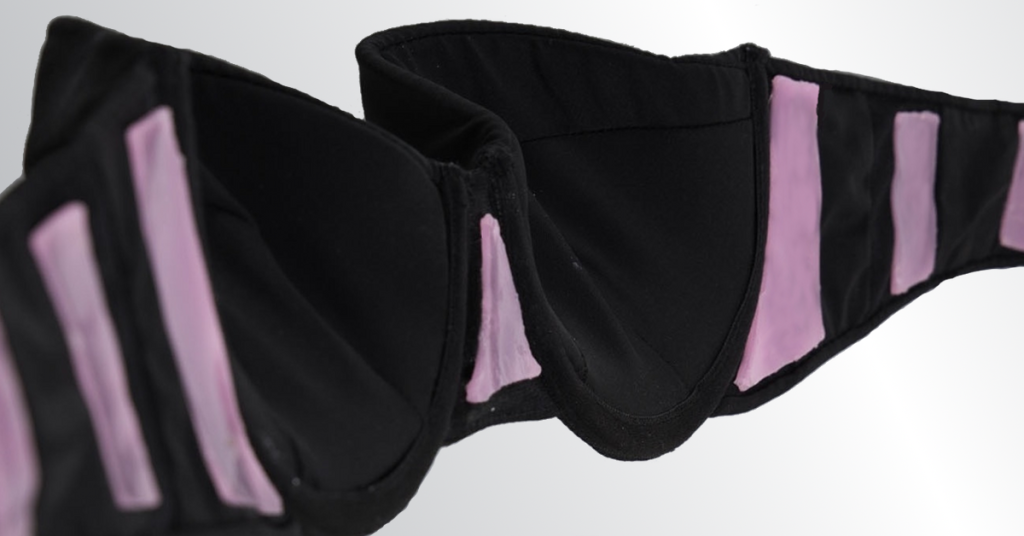 New Year.
Happy 2015!! Gosh, this year can ONLY be better than last year for me. I'm wishing health and happiness to all of you. Enjoy time with your loved ones, marvel over the beauty of the mountains, ocean and fresh air (If you have that nearby…)
Making resolutions is about improving your quality of life, improving upon the individual you already are. Goals are important in pushing your life to be the fullest. We only get one chance on this ride so its important to make it an awesome one.
My resolutions:
Be a better parent including the way I communicate with Buggies and Pixie.
Get my body back into tip top shape which includes making even healthier choices with my meals.
Take Mommy Bistro to the next level. Not exactly sure what that encompasses but something great.
Read. More. Books.
Revamp all of my drawers and closet (this is an ASAP item. Like, get it done NOW)
I would love to hear what your resolutions for the New Year are. Send them to me at mommybistro@gmail.com. I will check in with you from time to time and hold you to your goals and I sure hope you do the same to me!
In all of the holiday bustle, I didn't have the opportunity to tell you about my super talented brother-in-law. He has his doctorate in Robotics Engineering from Cal Tech. Um, yeah….he's CRAZY smart. (He's also the father to my absolutely scrumptious nephew which makes him even better in my book!)
My sister-in-law is…how do I say this? She is well endowed in the chest region. Whenever they would go out and she wanted to wear a strapless bra, it never stayed in place. That is when the idea struck Tony. He's given me an awesome description about the company which will make a lot more sense to you than me saying there is a gecko in your boobies. Cause that's just weird. Here is the best part….All Mommy Bistro fans get 20% off this month! I mean… seriously? New year, new you, new gecko in your boobies. How impressed with you will your friends be that your strapless bra ACTUALLY STAYS IN PLACE!?! It doesn't end up around your belly button! It's super fab comfy and looks pretty sexy too. Win, win folks! Head over to the Kellie K Apparel website and order one. Or two. Cause you're getting a discount! Use the code BISTRO20 to save bucks today.
From Kellie K Apparel Founder, Dr. Anthony Roy: (That's my brother-in-law… Super impressive, right?!?!)
Kellie K Apparel Strapless Bras were designed to specifically solve the problem of strapless bras not staying in place. One evening, my wife shared with me how this problem affected her. After finding out most other women had this same problem, I invented GeckTeck. GeckTeck is a reusable lining that sticks to your skin without leaving behind any sticky residue and doesn't hurt to remove. In addition to providing support by staying in place, the bra is very comfortable. The bra doesn't have to be overly tight to work. Furthermore, we made sure to use fabrics and materials that are both soft and non-irritating. We're so sure that you'll love our bra that we're offering a 30-day money back guarantee.
Hop on the website www.kelliekapparel.com and use your code BISTRO20
(PS…just so we are clear…I never ever get kick backs or anything on the products I advertise. Occasionally, I will get free product for advertising but I only advertise products I truly love and care about. This not a shameless plug for my family. I am super impressed with the way GeckTeck works and how incredible this bra is…)

Comments