Arbonne and losing weight!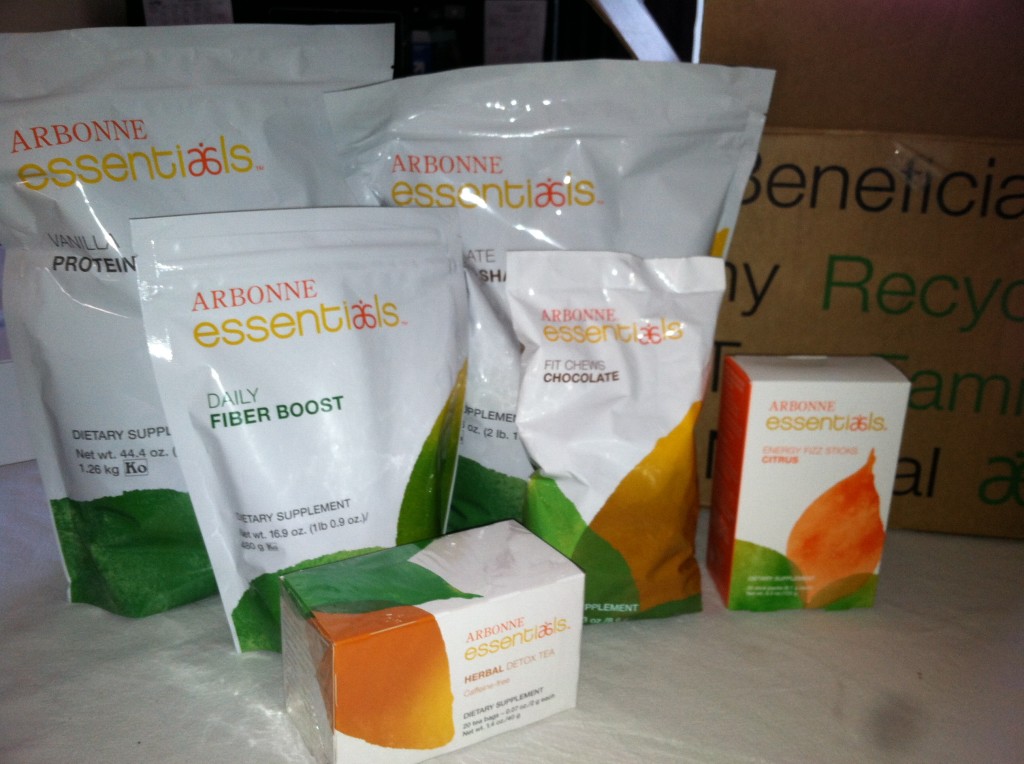 About a month ago, my good friend Kari asked me if I would be interested in participating in Arbonne's Fit Challenge for 30 days. I was a bit skeptical about it, but with summer rearing its ugly bikini head in a few months, I was excited to add something to my daily regimen that would bring me closer to the "ME" in my head (or my hubby's head).
Before I started this program, I worked out between 2-3 days per week. During the day I ate healthy, well balanced small meals. At night, I would cook us a meal. However 2-3 nights a week, we would either juice for dinner (beets, celery, kale, spinach, apples, cucumbers, watermelon, and ginger) or I would make us a healthy salad. At the beginning of this program, at 5 feet 9 inches I weighed 152 pounds.
Here is my before picture: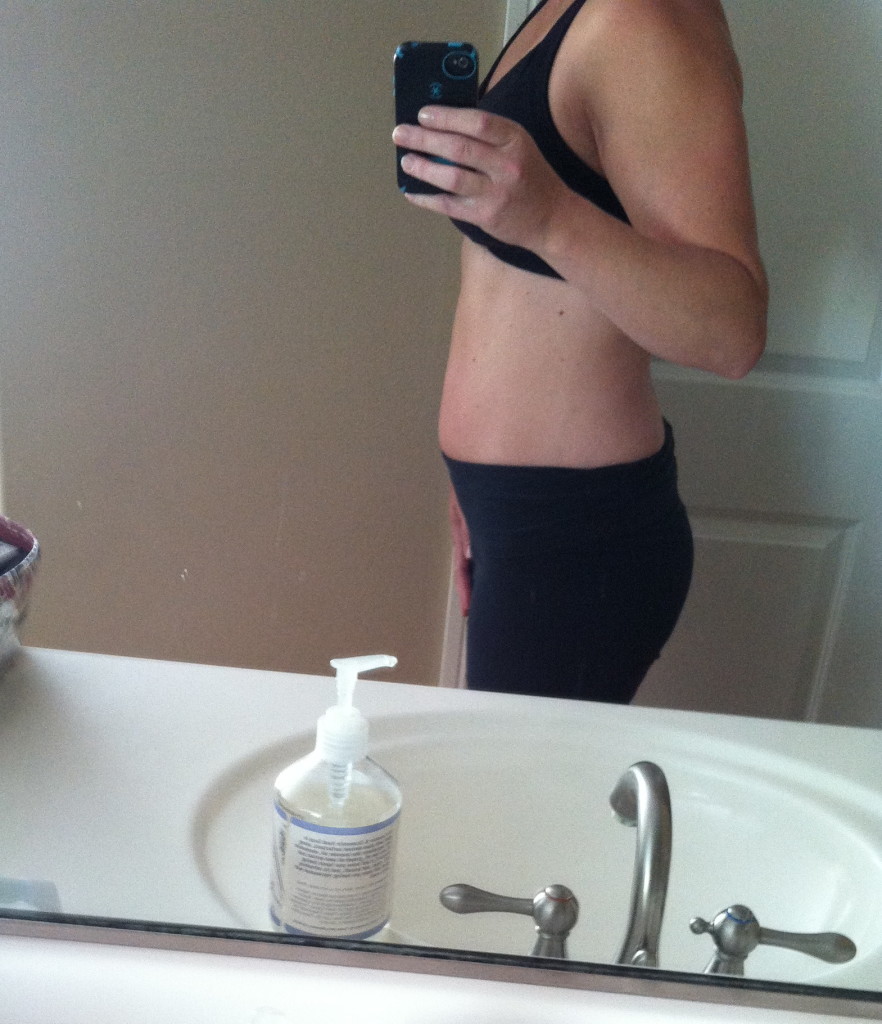 What the program entails: delicious healthy protein shakes with about 20 grams of protein per serving that come in Vanilla and Chocolate (also available in a pre-made, ready to go shake you can grab on the run), Fit Chews which are similar to a tootsie roll and help curb hunger, fizzy sticks that you add to water for energy and weight loss, a fiber powder you can add to your shakes, a hot tea that is great in the evenings and a very detailed weight loss program including items you need to eliminate from your diet.
What I did: Each morning I would try to have a shake. For the mornings I didn't have the time to make my own shake, I could grab one of the pre-made ones to go or I would have some fruit. For lunch, it was salads, lettuce wraps, another shake, and lean proteins. For dinner, I cheated and ate something delicious or we would juice and have a salad. I honestly did not make too many changes to my lifestyle to add this program in. I didn't add any additional workouts and definitely did not starve myself.
I fell in love with the fizzy sticks and the fit chews. Whenever I craved something sweet, they were the perfect alternative to something like gummy bears (MY WEAKNESS!) or ice cream.
My after picture: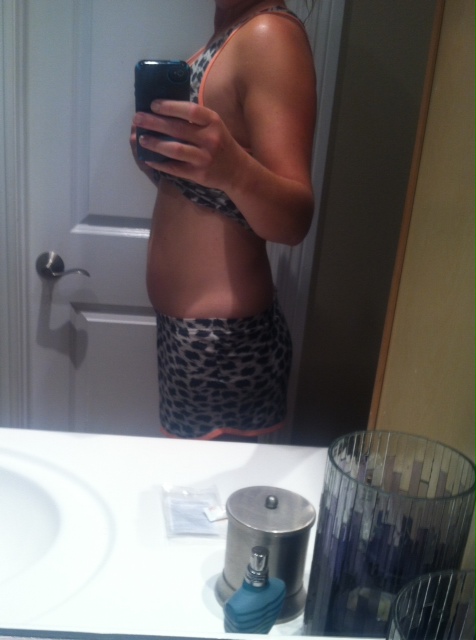 After having two kids, my body has not felt like it used to. Things aren't in the same places; especially when it comes to my stomach. After doing the challenge, I've lost inches off of my waist and 8 pounds. Like I said, I did not follow the program to a T and I lost weight. I didn't add any more workouts or starve myself. It just WORKS. The shakes are so good and that's coming from someone who CANNOT tolerate pepto bismol or anything chalky like it and these shakes were not like the chalky protein shakes you might be thinking of.
Some recipes I came up with for the shakes:
Arbonne Colada
1 cup coconut milk
1 cup fresh pineapple
1/2 cup vanilla protein powder
1 cup ice
3 tablespoons fiber powder
Add all ingredients to a blender and hello tropical vacation!
Strawberry Cheesecake Arbonne Shake
1 cup almond milk
1 cup fresh strawberries
1/2 cup vanilla powder
4 graham crackers
1 cup ice
3 tablespoons fiber powder
Add all ingredients to a blender and serve with a fancy straw.
I am so SO happy that Kari turned me on to these great products. I still have a good month until our annual week long trip to the river and I feel like I will actually be bikini ready thanks to these amazing products.
If you have been wanting to lose inches from your waist line or add some healthy alternatives for your meals, I really think you would love these products.
Give Kari a call or shoot her an e-mail. She's such an amazing person and will really work with you to make sure she sets you up with the program that works best for you!
Kari Gravrock
www.kari.myarbonne.com
kgravrock@myarbonne.com
805-402-8028
Comments